Digital torque wrench TGS-135(6.8-135N.m 1/2")

【specifications】

TGS-135(6.8-135N.m 1/2")

【category】

Digital display

【price】

【Shelf date】

2015
Detailed
Product Description
TGS series wrenches are standard digital torque wrenches ,accuracy up to ±2%. It can quickly and accurately control the quality of each nut, bolt and fastener, ensure the safety and reliability of each bolt, and use reliable structural performance and high-quality components to reduce downtime and Maintenance of field calibration.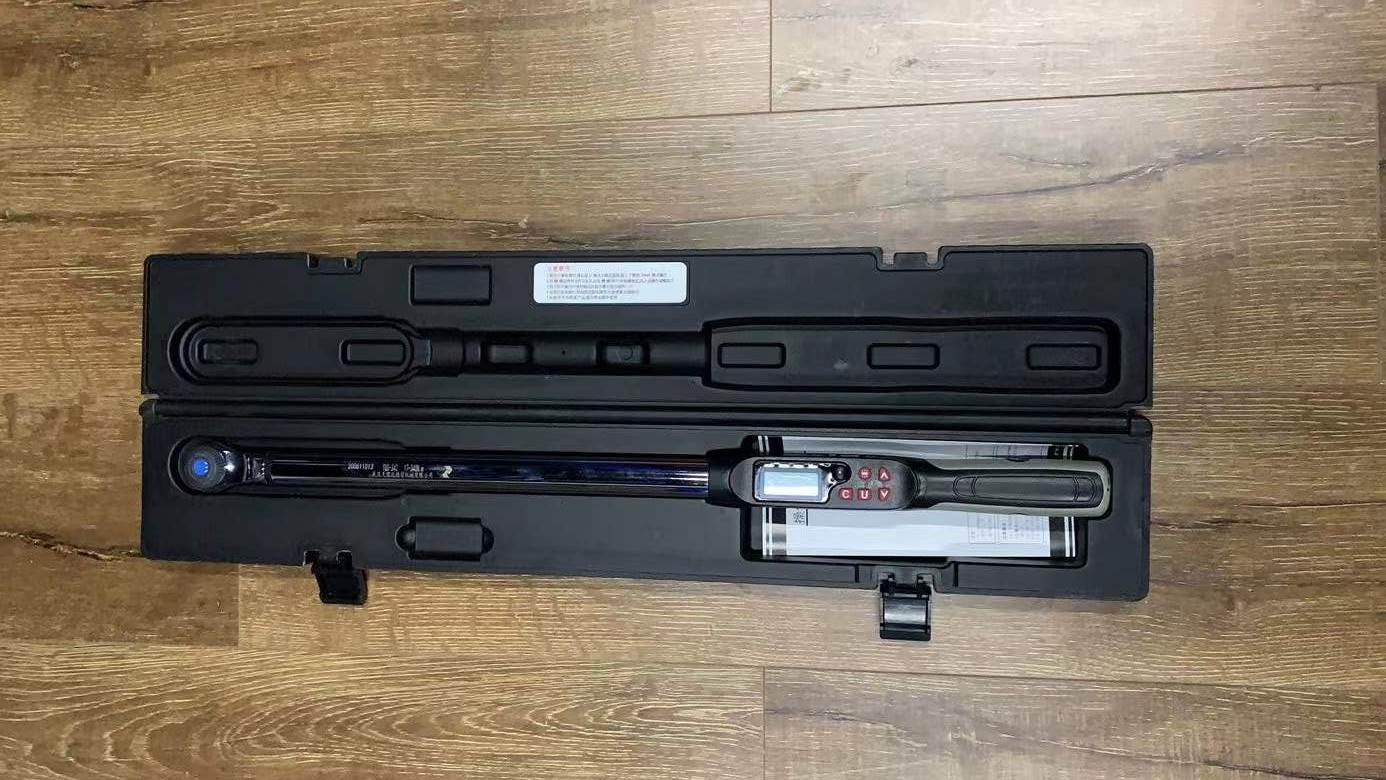 Technical Parameter


Product Features


1. The LCD display shows the measurement units of N.m, ft-lb, in-lb and kg-m.
2. Through the buzzer and 4 LED lights, you can hear and see the prompt to reach the set torque value.
3. Lightly press the backlight button to turn on the LCD screen light, long press for 3 seconds to lock the keyboard to prevent misoperation from changing the torque value
4. Standard functions include torque setting, unit switching selection, mode operation selection, backlight operation and other settings
hits:
8
datetime:2022-11-21