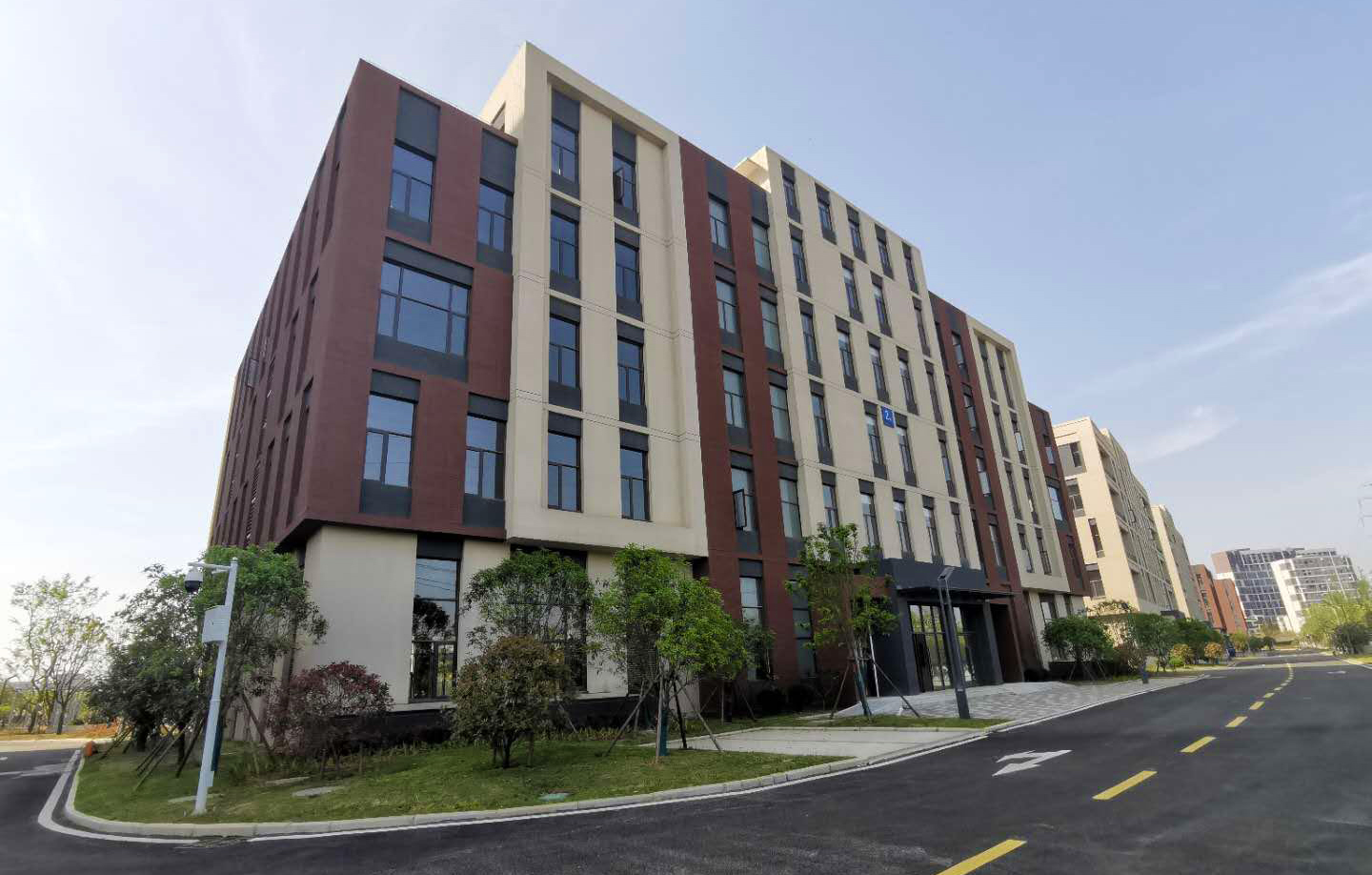 Wuhan Tianyuda Precision Machinery Co., Ltd. is specialized in all kinds of manual torque wrenches (preset, dial, digital, slip-type torque wrenches), torque screwdrivers, torque wrench calibrators, torque multipliers, hydraulic torque wrenches It is a high-tech enterprise that develops, produces and sells torque tools such as accessories. The company's new headquarters is located in Wuhan City, Hubei Province, a thoroughfare of nine provinces. The company has torque tool assembly factories in Jiangsu and Shanghai, and has a certain scale of scientific research and production management team and a large number of experienced senior technicians, technicians and senior workers in the field of torque tools. The backbone of the production, has a complete set of machinery Processing, heat table treatment, assembly and commissioning, measurement and testing and other equipment and instruments. It has more than 10 years of experience in the production and sales of torque tools, and the current company name was opened in January 2015.

Since its establishment, the company has been committed to the development and research of torque products, preset torque wrench, fixed value torque wrench, dial torque wrench, digital display torque wrench, slip torque wrench (filling the domestic product gap) , torque screwdriver, torque wrench calibrator, torque multiplier, hydraulic torque wrench, special pump for hydraulic wrench and various interchangeable heads of torque tools (open head, plum head, adjustable wrench head, inner and outer hexagonal head, pipe wrench head, hook Type heads and various special wrench heads) and accessories are complete in variety and reasonable in price. They are popular in the consumer market, have a high market share, and enjoy a high position among consumers. The company has cooperated with many retailers and agents and End customers have established long-term and stable cooperative relations.

Create the best products and services based on science and technology. Customer satisfaction is the pursuit of every Tianyuda person.

The company has won the trust of customers by virtue of the good development environment in central China, its own strong sales channels, and its business philosophy of re-crediting, abiding by contracts, and small profits but quick turnover. It has successively cooperated with Sany Heavy Industry, China FAW, Dongfeng Motor, Dayun Automobile, Shanghai Baosteel, Zhejiang Geely Automobile, Wuchuan Heavy Industry, Xugong Group, China Nuclear Five Construction, China Railway Tunnel Group, Zhongyuan Oilfield, State Grid, PetroChina Tuha Oilfield, China Well-known enterprises such as CRCC and China Railway have established long-term cooperative relations for torque tool products.



The whole process of design, manufacture, sales and service of the torque products produced by the company conforms to the national standard of the People's Republic of China GB/T15729-1995, the national JJG707-2003 torque wrench metrological verification regulations and the JJG707-90 torque wrench calibrator metrological verification regulations and The provisions of the international standard ISO6789-1992. The torque series products produced by the company are deeply trusted by domestic and foreign customers for their high precision, complete specifications, stable performance, convenient operation, long service life and thoughtful after-sales service. They are now widely used in aviation, aerospace, railway, ship, automobile. , bridges, petroleum, electric power, internal combustion engine manufacturing and many other fields, and are exported to Europe, the United States, Japan and other countries and regions.

Other related

Wuhan Tianyuda Precision Machinery Co., Ltd., with its leading technology in the industry and keen market response ability, can effectively, quickly and thoughtfully propose economical and efficient torque solutions for customers from all walks of life. Product pre-sale, in-sale and after-sale service processes, all kinds of torque tool accessories are available all year round, to provide customers with thoughtful consultation and high-quality services.

Wuhan Tianyuda Precision Machinery Co., Ltd. sincerely looks forward to cooperating with you to provide you with cost-effective torque tools and perfect torque solutions.