Product Description
P1D series fixed torque electric wrench main machine adopts double insulation single series excitation type high-power motor, which has excellent output power to weight ratio, high precision, strong stability, small size, light weight, no impact force, no reaction force, and high work efficiency , low labor intensity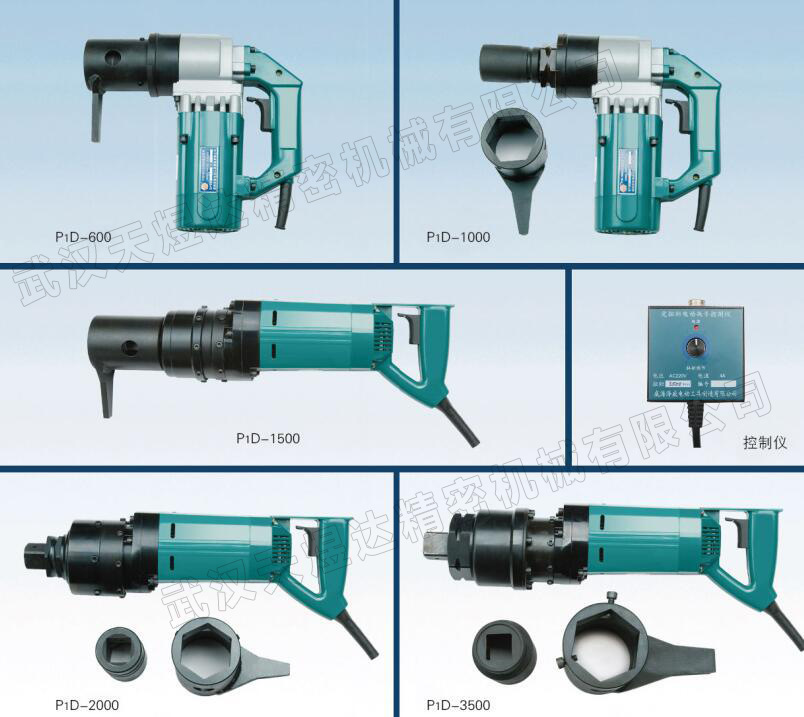 Technical Parameter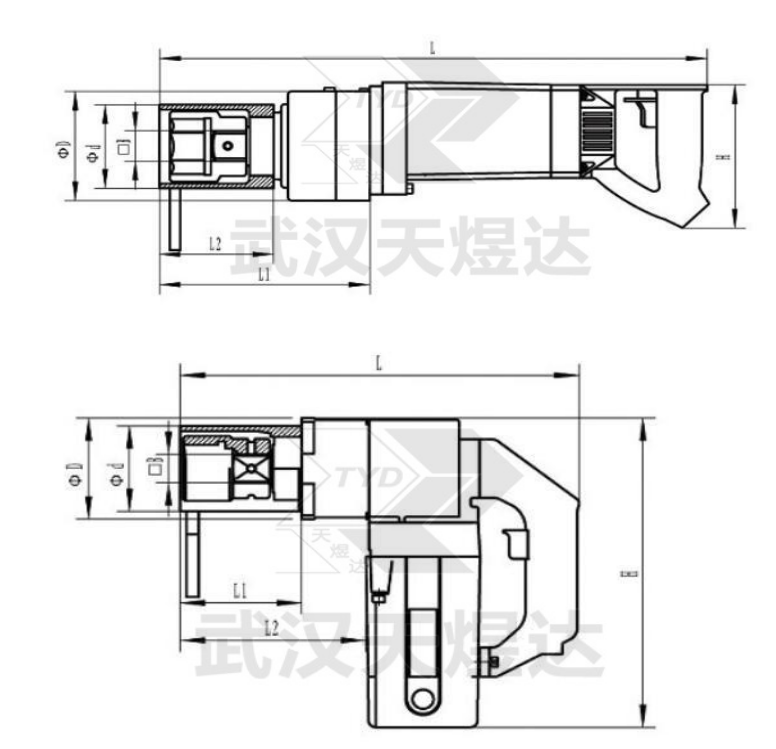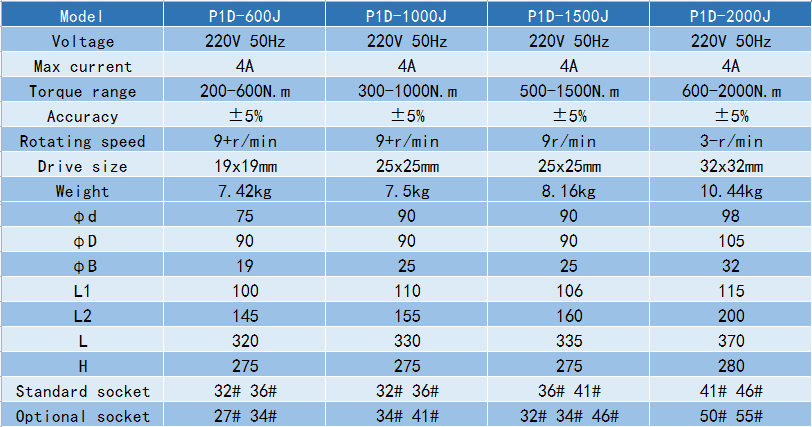 Product Features
1) Electric torque wrench has a compact design, high speed and light weight.
2) Electric torque wrench control equipment is installed on the main body, digital display, button operation.

3) The socket and reaction rod are independent of the wrench body, which is convenient to replace the socket and reaction rod.

4) There is no vibration to the operator's hand during operation, no reaction force, low load, and reduced labor intensity.

5) The output torque value can be easily set by directly reading the torque displayed on the screen. No conversion is required.

6) Torque control is available in both directions.

7) The wrench stops when the required torque is reached.

8) Repeat torque accuracy +/- 5%.

Certification