Torsion shear electric wrench P1B-TYD-22J

【specifications】

P1B-TYD-22J(For M16-M22)

【category】

Torsion shear electric wrench

【price】

【Shelf date】

2020
Detailed
Product Description

P1B-TYD series torsion shear electric wrench is an indispensable tool for torsion shear torx head bolt tightening operations. It helps you to install and remove bolts and nuts, and at the same time can more accurately control the tightening torque. Use the bolt to set the torque. When the wrench reaches a certain torque, the torx part of the bolt can be cut. The torque accuracy and axial tension are guaranteed by the fixed torque V-shaped notch of the bolt. The disassembly and assembly torque is large, and it is safer and more reliable than manual. Convenient, beautiful, practical, and easy to carry with the car. Widely used in the construction of steel structure bridges, workshops, power generation equipment and other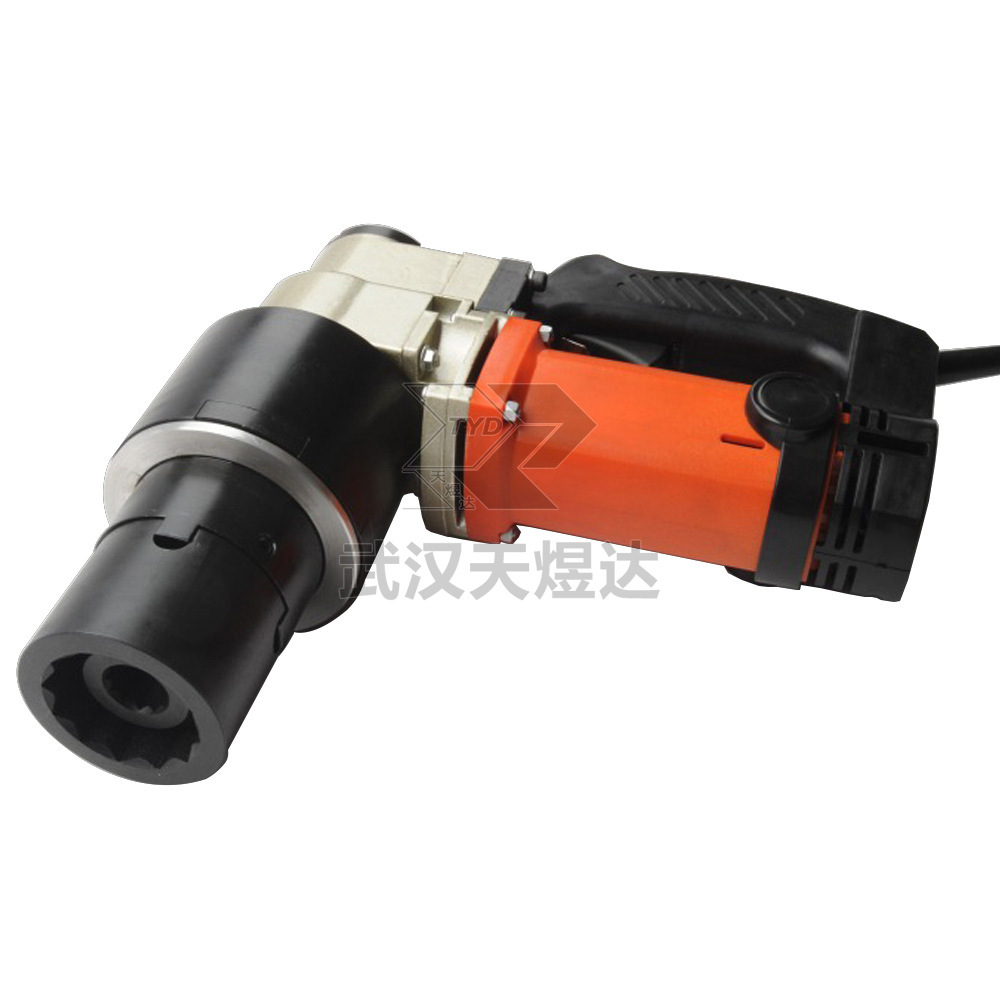 Technical Parameter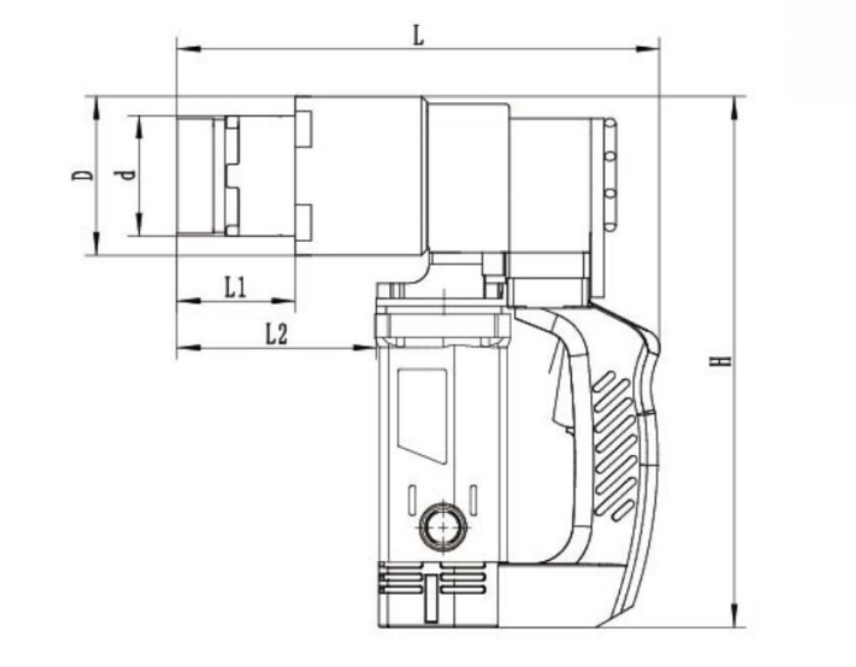 Related Products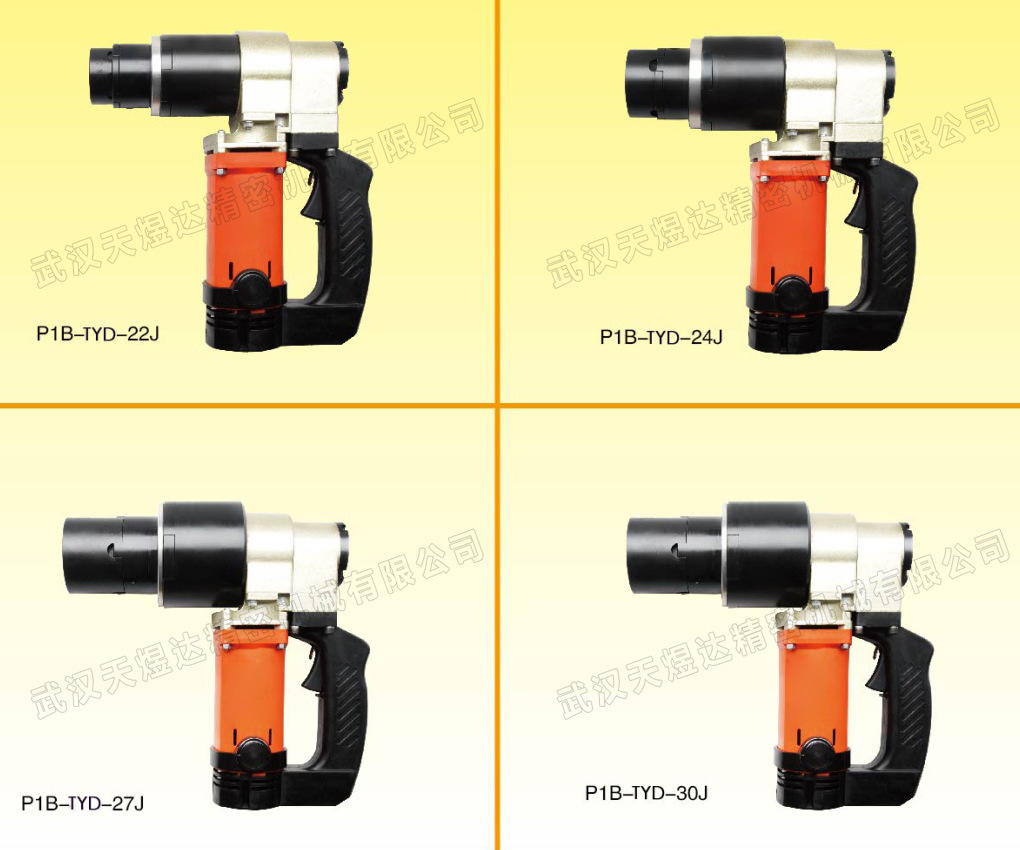 How to operate
Fully insert the tip of the keyway into the inner sleeve, then fully fit the bolt cap to the outer sleeve (the operation happens at the same time).

(1) Squeeze the trigger switch to start. During the tightening process, the rotational speed gradually decreases, and when the specified torque is reached, the tail of the bolt is cut off in the trimming groove or the wrench automatically stops turning.
(2) Directly remove the wrench from the nut.

(3) If the bolt tail is clipped, operate the eject lever to discard the bolt tip.

hits:
62
datetime:2020-09-01